---
Minimize stress on your back 

The storage bag that saves space. Featuring a secure thigh attachment, it allows you to carry all of your essentials without them weighing you down or getting in the way.
Adjustable and non-slip thigh attachment for a comfortable fit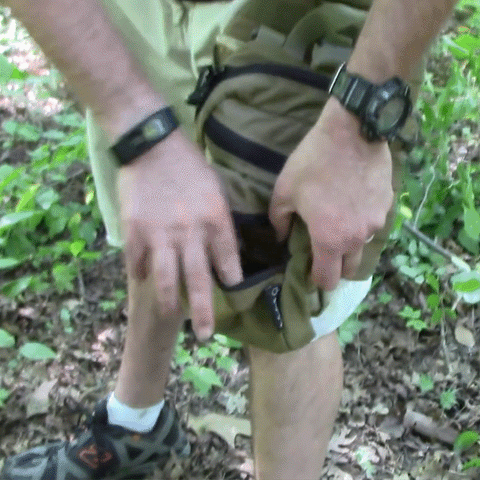 Stay organized on the go

With a spacious interior and multiple compartments, you'll be able to keep all of your belongings organized and easily accessible.
Whether you're carrying your phone, wallet, keys, or other essentials, you can be sure that they'll be well-protected and within reach at all times.
Idea for all outdoor adventures
With a durable and water-resistant exterior, you can be confident that your belongings will stay safe and dry, no matter where your adventures take you.
So whether you're hiking, camping, bike riding or simply going for a walk, our drop leg bags are a perfect addition to your outdoor adventures.
NOTE: MAX WAIST CIRCUMFERENCE: 45 Inches  MAX LEG STRAP CIRCUMFERENCE: 30 Inches
Robust, Functional & Compact
Frequently Asked Questions
Products usually arrive in 10 business days. However, please allow a 2-day variance due to unexpected delays.
We offer 30 day returns so try it risk free!
Yes! We ship to US, AU, NZ, UK and CA!
A regular chainsaw reuqires gas, are bulky and can't fit in your pocket. These are perfect for survival situations or if you want to stay as light as possible on your outdoor adventures.