World's Most Convenient Flashlight

Built with adjustable head straps, our headlamp flashlight allows you to work hands-free. Say goodbye to fumbling in the dark with a flashlight in one hand and your task in the other.
Motion Sensor Tech for ease of use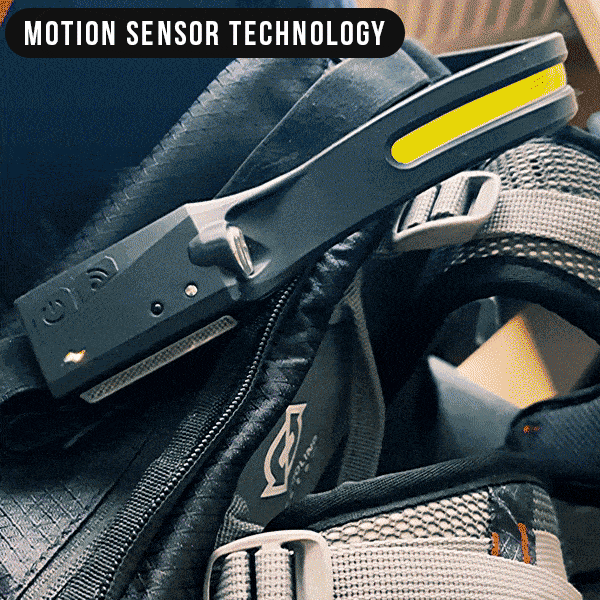 Unleash the power of your hands 

Whether you're camping, hiking, working on a project, or simply need to check on something in the middle of the night, our hands-free headlamp is the perfect solution. 
Durable and water-resistant design for use in any weather

Hands-free design for maximum convenience
Illuminate your adventures the easy way

The adjustable strap ensures a secure and comfortable fit, so you can wear it for extended periods without any discomfort. 
Eliminate the limitations of traditional flashlights and make the upgrade to our hands-free flashlight headlamp today. 
Stay safe and experience unmatched convenience 

Frequently Asked Questions
Products usually arrive in 10 business days. However, please allow a 2-day variance due to unexpected delays.
We offer 30 day returns so try it risk free!
Yes! We ship to US, AU, NZ, UK and CA!
A regular chainsaw reuqires gas, are bulky and can't fit in your pocket. These are perfect for survival situations or if you want to stay as light as possible on your outdoor adventures.