---
   A New & Improved Utility Backpack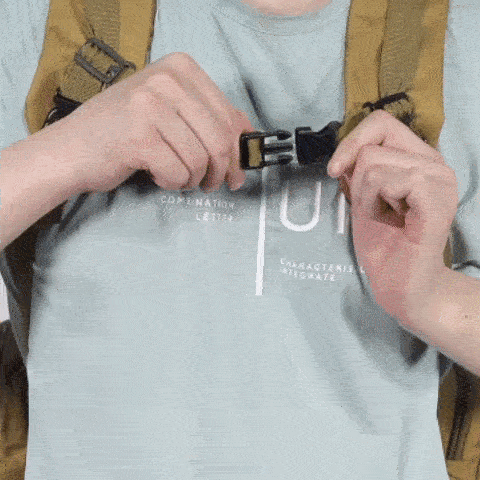 We've endorsed this bag because of its many use cases and the large capacity. We don't just endorse any product because we understand how many low quality products there are out there. But this bag is probably one of our favorites. It's functional, practical and robust with detachable smaller pouches if you don't want to carry the whole bag at once.
        The large capacity allows you to store all of your camping, hiking and survival essentials. With 600D Oxford Material, this bag is sure to endure harsh environments and resistance to wear and tear. The fanny pack style detachable design allows you to wear it on your waist or on your shoulder. These are only some the reasons we've endorsed this bag so stay prepared & stay ready!
Key Features:
Detachable smaller bags

Robust & Durable
Adjustable Support Straps

Large Capacity

Everyone Needs a Reliable and Durable Utility Backpack

Frequently Asked Questions
Products usually arrive in 10 business days. However, please allow a 2-day variance due to unexpected delays.
We offer 30 day returns so try it risk free!
Yes! We ship to US, AU, NZ, UK and CA!
A regular chainsaw reuqires gas, are bulky and can't fit in your pocket. These are perfect for survival situations or if you want to stay as light as possible on your outdoor adventures.